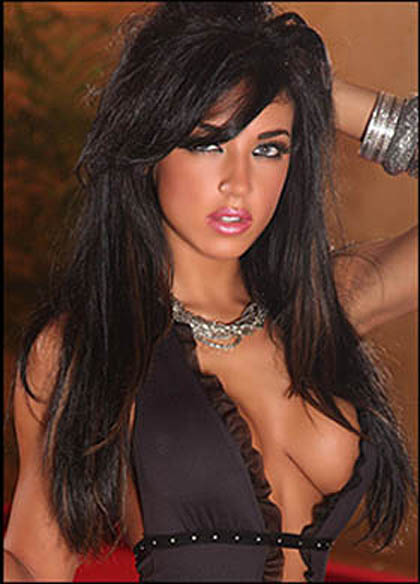 If you enjoy the company of a woman who likes to take charge, and you are currently not attached and having difficulty locating someone to fit the bill, hiring a dominatrix is an option to keep in mind. Knowing how to act when in the company of this type of special lady is extremely important to ensure you have a successful session with her. Here are some dos and don'ts to keep in mind when hiring a dominatrix in the DC area so you have a pleasurable experience.
DO: Let your "date" know that you appreciate her services. Everyone loves to be told when they do a good job, escorts included!
DON'T: Be the guy who feels they want to switch things up and take control of the date, completely. A dominatrix is dominant...this is what she is known for and this is what pleasures her. If you try to reverse roles, she will most likely become upset and you might not have the connection you anticipated. Let her lead you!
DO: Remain open to new experiences. Your escort may ask you to do a few tasks that you don't think will lead you to the happy ending you desire. She knows what she is doing and there is a reason for each of her demands. If you are truly a submissive person, you'll allow her to guide you to bliss. You just might have to jump through a few hoops to get there. It is worth it, we promise!
DON'T: Expect your date to stay longer than you requested at the time you set up your session. If there is a chance you may want to increase your time with your escort, alert us during the scheduling process so that we don't book her for another session too closely to your own.
DO: Take in all that is offered. Your date will want to strip down, and she will expect you to do the same. This puts you in a vulnerable position, but that is what the dom/sub scene is all about. It also helps the whole fantasy aspect and leads to more than we can even describe in this post. Trust us...go with the flow!
DON'T: Feel you have to participate in actions you do not feel comfortable with. It is best to let your date know of any fears or dislikes before she meets you. This way you can avoid awkwardness during your date.
DO: Set up a future date with your escort if you enjoyed your time with her. Our escorts book up quickly so it is best to have her check her schedule if you have another session date in mind
DON'T: Worry about someone finding out about your time with your escort. Each of our women knows the importance of discretion. Every minute of your time together goes no further than you want it to!